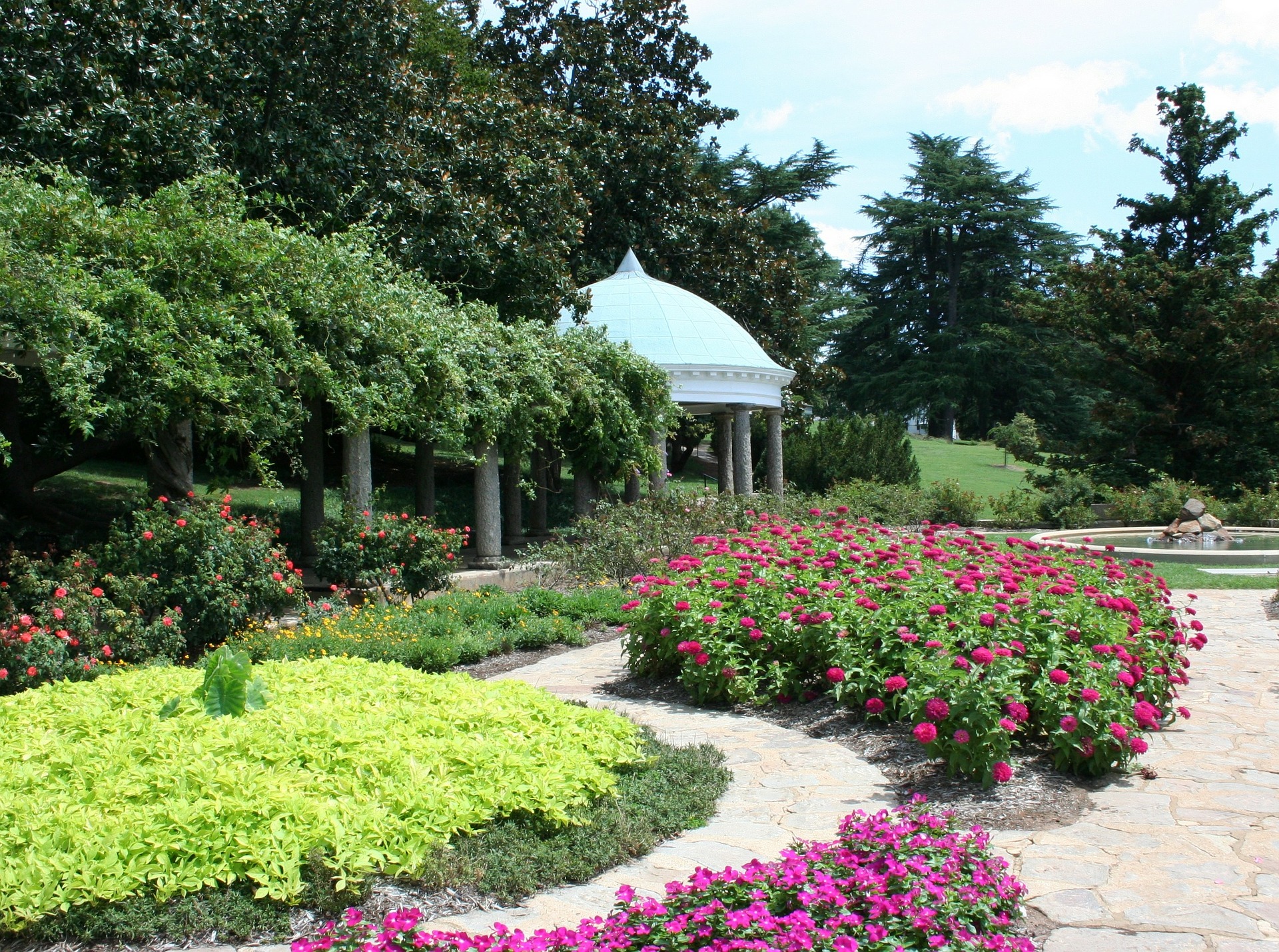 Author: Peter Yaremko
During this Jubilee Year of Mercy the Church offers us a general pardon, an indulgence that is open to all, and the possibility to renew our relationship with God and neighbor. It's an opportunity to deepen our faith and to live with a renewed commitment to Christian witness.
In calling the Jubilee Year, Pope Francis focuses the attention of the world on the merciful God who invites all men and women to return to Him.
Ruth Burrows, a Carmelite nun for more than 50 years, reminds us that, "God liked to walk and talk in the Garden in the cool of the day with the man and woman he created."
The initial rite of the Jubilee Year on December 8 was the opening of the Holy Door of St. Peter's Basilica in Rome. This door is opened only during a holy year. It is shut tight during all other years.
This rite of the opening of the Holy Door illustrates the idea that, during the Jubilee Year, the faithful are offered an "extraordinary pathway" to salvation.
When we repent, it's as if the door to the Garden of Eden is open to us once again. And we can walk in the garden with our God.
Our prayer today: My God, I have wandered far from the path you want me to follow. Thank you for your mercy in allowing me to walk at Your side once again.
Source: Edmonton Eparchy